We can advise on all aspects of data protection for you and your business.
We advise on data protection. For example:
Your data protection obligations
Data protection policies and procedures
Data sharing and sales
Subject Access RequestsUse of data for marketing activities
Data security breaches
If you run a business it is highly likely data protection laws will apply to you.
The starting point is that you need to pay a fee to the UK Information Commissioner's Office and also keep a record of what data you process and why. Once you know what you are processing and why, you may then decide what else you need to do to comply with our data protection laws and we can help you to do so.
---
"I can't thank Victoria enough for her expertise, advice and competence."
Data Protection
Key Contacts
Victoria Spellman
Senior Associate Solicitor
01473‍ 350573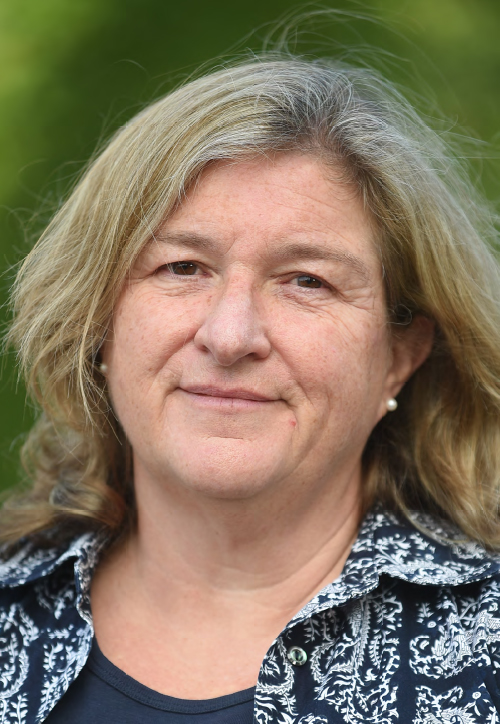 Clare Richards
Partner
01473‍ 617311