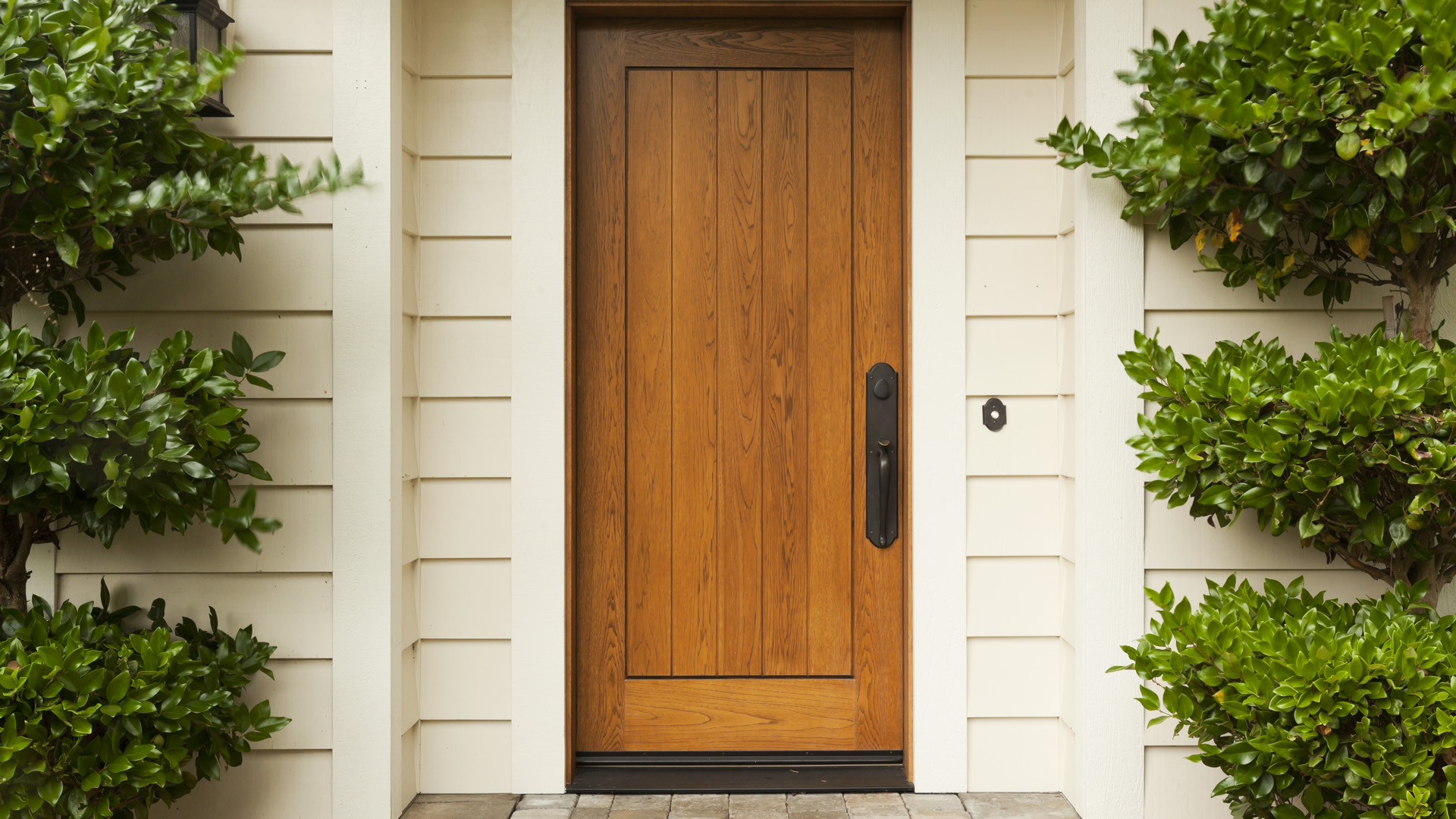 Moving Home
---
Our conveyancing solicitors are happy to assist you when you move home – we help people buy, sell and mortgage property, among other important tasks.
Acting for both individuals and businesses, including first time buyers, investors and trustees, we work on a wide range of transactions including:
Buying and selling a home to live in
Buying and selling a home as an investment
Transferring property between co-owners following a relationship breakdown
Transferring property to mitigate inheritance tax – read more
Equity release schemes
Lifetime mortgages
New and replacement mortgages
Our quote includes the work set out in our Selling and Buying Property Guide.
To help make your move a positive experience, read our essential legal advice, giving a step-by-step guide for what to expect when buying and selling property. Moving home can be one of the largest upheavals in someone's life, so it can be comforting to know that the conveyancing and legal aspects are being taken care of by experienced, local solicitors.
We will appoint one person to handle your conveyancing from start to finish. Details of our conveyancing staff are set out in the 'Key Contacts' section below.
Our team is based close to Ipswich, Suffolk, and work with clients around East Anglia and beyond.
We are part of the Law Society's Conveyancing Quality Scheme (CQS) – the mark of excellence for the home-buying process. We underwent rigorous assessment by the society in order to secure CQS status, which marks us out as meeting high standards in the residential conveyancing process. The CQS mark also helps clients identify practices that provide a quality residential conveyancing service.
If moving home or purchasing for the first time it can be a good opportunity to consider making or updating a Will. Owning property can make it more important to define your choices should something happen to you. A Will plays a vital role in making sure your affairs are handled as you wish. At Barker Gotelee we have a dedicated team that work on Wills and trusts – read on about the importance of making a Will here.
Contact us, we are here to help.
---
"A very big thank you for your professionalism and excellent communications, and for concluding everything so efficiently."