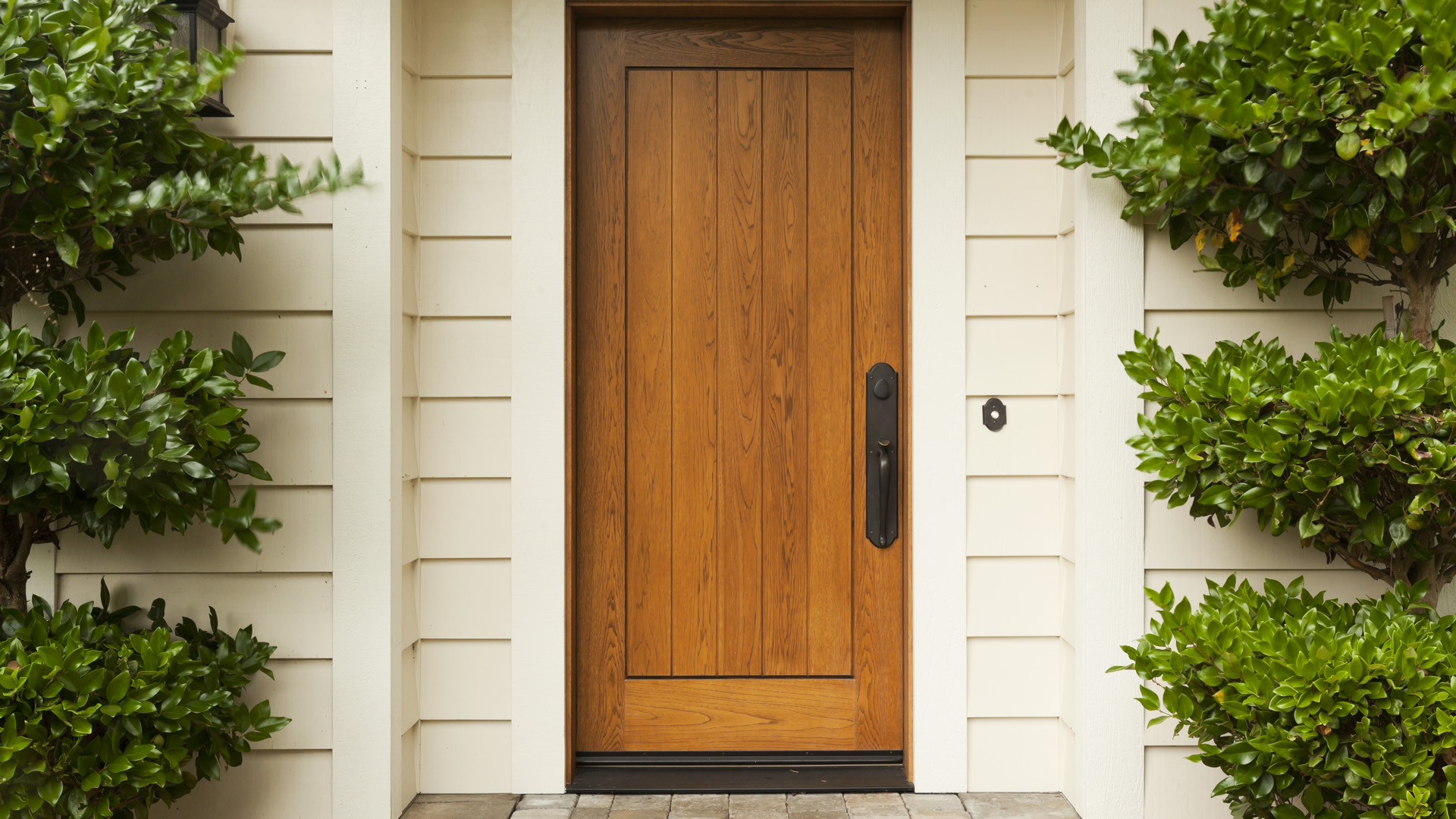 Lease Extensions
---
If you own a leasehold flat we can help you obtain an extension to your lease.
Many leases were originally granted for terms of 99 years or 125 years. The less time that is left to run on a lease, the less it is worth. You may find it more difficult to sell or mortgage a flat if the length of time remaining becomes too short. Mortgage lenders are less willing to lend on leaseholds with shorter unexpired terms.
Subject to meeting certain requirements, flat owners have a right to extend the length of their lease by 90 years with the ground rent dropping to a peppercorn rate. The premium to be paid to the landlord for the lease extension is calculated in accordance with a formula set out in the Leasehold Reform, Housing and Urban Development Act 1993. If the lease has less than 80 years left to run, the premium becomes more expensive as the landlord is entitled to a share of the uplift in value that the extended lease provides for the flat. This is known as "marriage value".
Please contact a member of our property team if you would like more information.