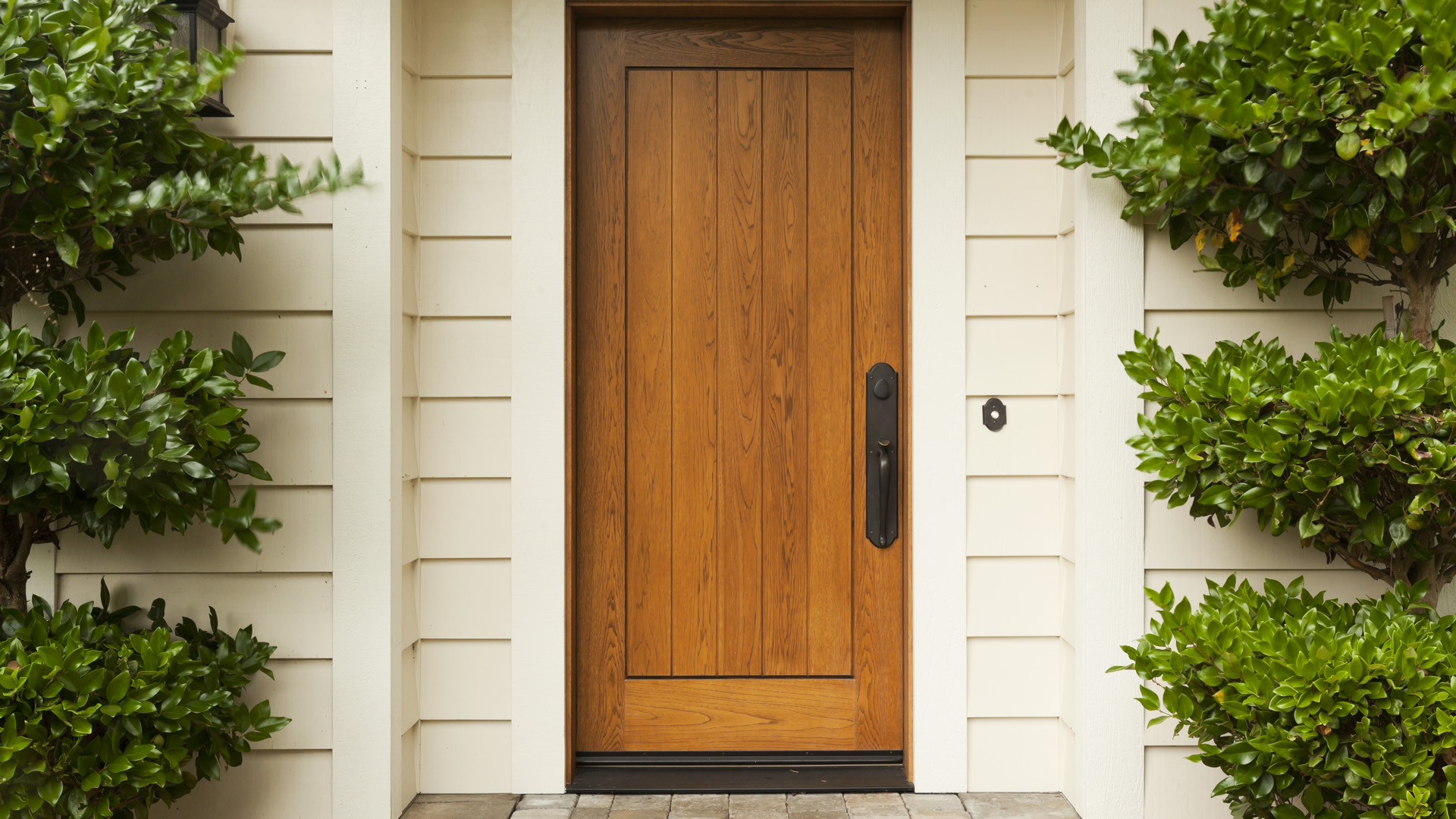 Leasehold Enfranchisement
---
If you own a leasehold flat we can help you take control of your building's freehold.
The right of leasehold enfranchisement is subject to certain conditions,which include:
At least two thirds of the leases must be owned by qualifying tenants;
The building must be self-contained with no more than 25% being non-residential;
At least 50% of the leaseholders must participate in the enfranchisement
Barker Gotelee is one of the few firms locally that has experience of the leasehold enfranchisement process and can assist in guiding you through the process.
Please contact a member of our team if you would like more information.